nat55
Baitfish Rank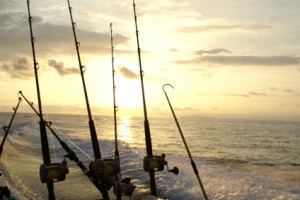 Joined: 04 Feb 2010
Posts: 8
Total Points: 8

Posted: Sat Feb 10, 2018 8:51 pm

Post subject: TROLLING FOR TROUT

---

Hi, I love trolling the lakes for trout, I use streamer patterns most of the time, depends on the time of the year and where I fish, I use flat lines and downriggers with light line, Lake Candlewood I fish often. The Barns special has been good for me and a few other good old stand bys.

I know this site has been slow, TO BAD, It is a great place to visit. Anyone have any good stories on there trolling ? One day on Lake Candlewood, I was trolling a streamer down 15 feet, just a Blue over white and my rod when crazy, I thought is hooked up on the bottom, then it started the fight, what came to the boat was a 7 pound Cat fish. first ever on a streamer. LOL
Cabin fever is setting in, but, it helps at the tying bench, tying more flies then I will ever fish.
Tight lines all.