x6nau
Baitfish Rank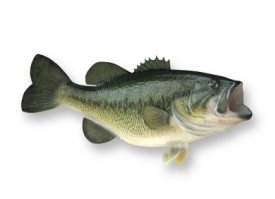 Joined: 06 Jul 2016
Posts: 1
Total Points: 1

Posted: Wed Jul 06, 2016 4:39 am

Post subject: New to Connecticut

---

H I'm new to Connecticut and am really into fishing but I don't know much about salt water fishing I live in Norwalk and plan on fishing on the docks at the maritime center. Any tips for me such as bait to use,lures,and weather I should use live bait or not
eric1061
Rainbow Trout Rank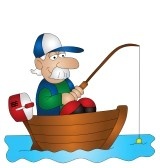 Joined: 07 Apr 2009
Posts: 5
Total Points: 68

Posted: Wed Jul 13, 2016 10:49 am

Post subject:

---

Depending on whats running and what your fishing for, you can use sandworms, clam strips, squid or shrimp for porgy/scup, summer- flounder/fluke and eel. Just about anything will eat these live baits.
For strippers you can use sandworms, eels, bunker/manhaden chunks or any large stick baits.
For blues/bluefish try bunker/manhaden. Be sure to use a wire leader and keep your hands away from the mouth. ( lots of sharp teeth)
You can also use a dimond jig. Watch for diving birds, and cast into that area.
For snapper/snapper blues (young bluefish about 6") you can cast any shiny lure using light tackle. Much better tasting then the big ones.
Weather doesn't matter a whole lot, although I prefer not to fish in the rain but I like to fish when it's overcast.
As far as live bait over artificial, always good to having both on hand.
And you can always check with Fishermans world Bait shop in Norwalk to see whats running and what to use.
Good luck.