snapper
Smallmouth Rank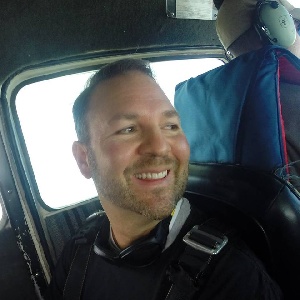 Joined: 27 Jun 2012
Posts: 276
Total Points: 353

Posted: Wed Sep 04, 2013 7:53 pm

Post subject: Finally cooked 1/3

---

Some people claim they do not like "Blue fish." I challenge them to trying mine against any other chef. or any other fish..and that includes you Ramsey, you Bloody PIG!. Now this blue fish was double filleted to remove all dark meat (no offense to my colorful friends) and sat in an ice slurry for five days....cured in a zip lock bag of Organic milk for an hour, then doused with coating of a popular seafood "breading" and into an egg wash and mixed in double coating of Italian bread crumbs and crushed honey nut cheerios. Blended things perfectly with some sizzling three way "healthy" blend of Wesson's Canola.